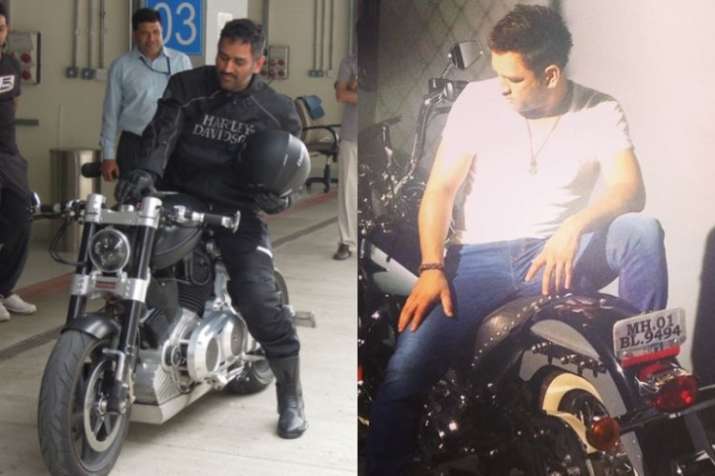 Mahendra Singh Dhoni's style on and off-field has always been unique and class apart. His helicopter shot and quick stumping on field leaves all simply amazed, but his bikes and cars collection will leave you flabbergasted. 
The Indian fans have always been fascinated by the former captain's personality on and off-field and other than the ICC World Cup, ICC World T20 and ICC Champions Trophy in his cabinet, he has a showroom of the world's most exotic bikes and cars that shine along with his list of accolades. 
Here's some of Dhoni's exotic bike and car collection. Take a look. 
Confederate X132 Hellcat
​
One of the rarest bikes in the world as only 150 models exist. Dhoni is the only South East Asian customer to own a bike which many desire. Many international celebrities are also on the list such as actors Brad Pitt, Tom Cruise and Ryan Reynolds. Former footballer David Beckham also owns one. The Hellcat draws power from a 2.2 L V-Twin which as  132 horsepower and 200 Nm. The former Team India captain had taken this beauty out for a spin at the Budh International Circuit as well. 
Kawasaki Ninja H2
​
Dhoni's always had a fixation with superbikes and the Kawasaki Ninja H2 is one that leaves the rest behind. It has a 998 cc  4 cylinder engine which benefits from supercharging. The maximum power output stands at 200 horsepower at 11,000 RPM and peak torque at 134 Nm at 10,500 RPM. Dhoni had purchased this bike earlier this year. 
Harley Davidson Fatboy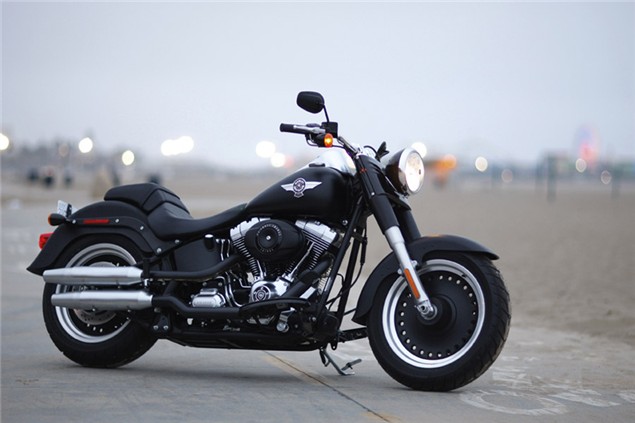 ​
This model may not be a superbike but the brand's name says it all. The Fatboy comes with a Twin Cam 103 1690 cc engine that makes 65 bhp. It has an FLH-style handlebar and a shotgun style dual exhaust system. A classic cruiser for open roads and Dhoni has often been seen riding the Fatboy in Ranchi. 
Ducati 1098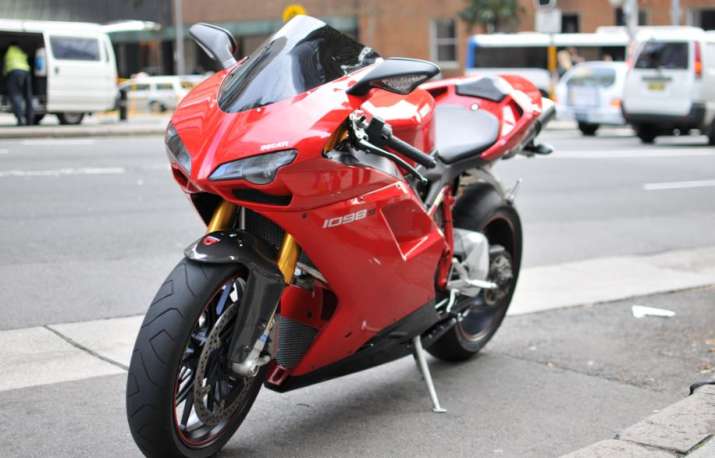 ​
When talking about superbikes, one cannot simply leave out a Ducati and Dhoni, has one of its classic models in his showroom - The Ducati 1098. It was sold from 2007 to 2008 internationally and was also available in India for the time. With a 1099 cc engine that powers the bike to 160 horsepower.
Norton Jubilee 250 
​
Now, this may not be a superbike, but it is a classic vintage bike and as the name suggests, it draws power from a 250 cc engine. This bike was made from 1958 to 1966, a classic British bike. 
Ferrari 599 GTO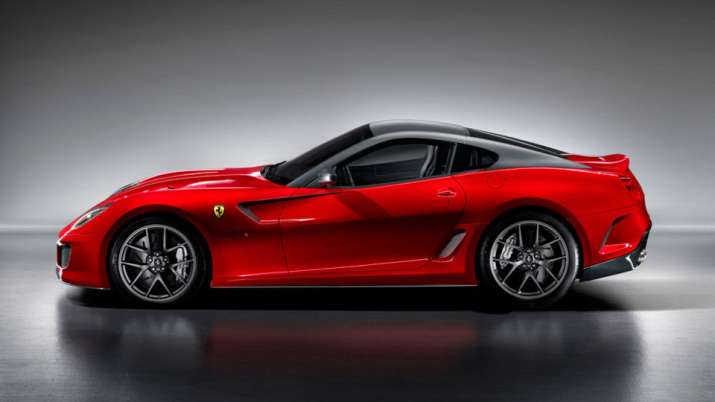 ​
We did mention 'cars' right? Beside the two-wheelers, Dhoni also loves his cars. The Ferrari 599 GTO is a beast on road as it has a 6.0 litre naturally aspirated  V12 under the hood. The 599 GTO has a max power of 661 BHP, making it one of the most powerful and 'badass'machines amongst his collection. 
Hummer H2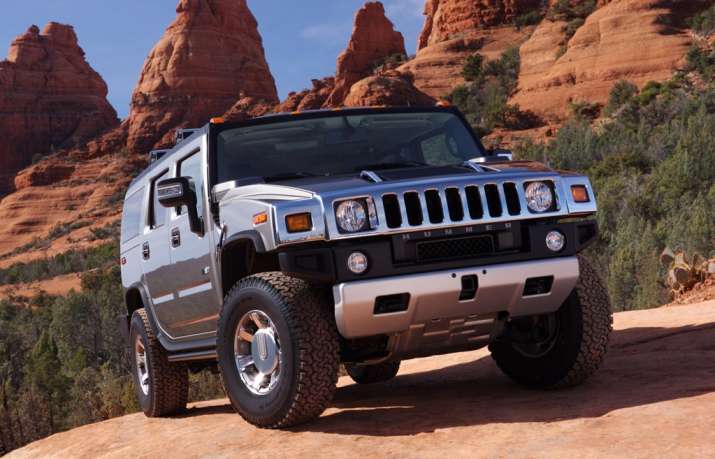 ​
Dhoni's Hummer H2 made plenty of news when he bought the four-wheeler to India. It is learnt that Dhoni had paid close to a crore for the giant American SUV. Although the brand applied brakes to manufacturing them a while back, the Hummer is one of the most well-known SUV brands. 
GMC Sierra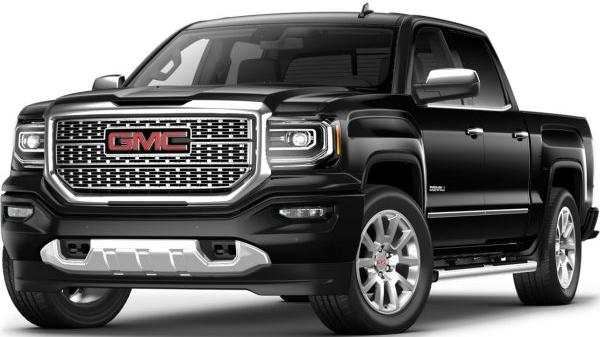 ​
One of America's biggest brands, GMC a.k.a General Motors, manufactures full-size SUVs and pickup trucks and the GMC Sierra can be found in Dhoni's garage.