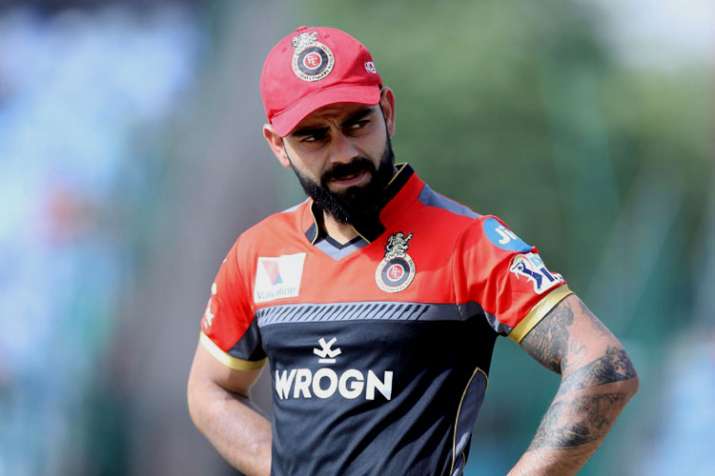 Call it bad luck or self-inflicted misery, Royal Challengers Bangalore's playoffs hopes were crushed on Tuesday after a washed out game against Rajasthan Royals and that more or less brings an end to another disappointing season of Indian Premier League for the Bangalore franchise.
The Virat Kohli-led franchise again promised much but when it mattered, failed to deliver. Finishing 8th, 6th and most likely 8th again this season, the Garden City despite all its glitz and glamour, has failed to shine on the biggest stage.
Much was said about how IPL 2019 is Kohli's chance to redeem himself as a captain ahead of perhaps the biggest test in his captaincy career in the summer -- the 2019 World Cup in England and Wales. And, despite the promise, results have eluded him and his team and there is no hiding from it.
Kohli's captaincy has come under the scanner time and again but this IPL, he seemed to be making the right decisions but they just didn't pay off. Losing the first six matches made it difficult to come back but it has happened before and when RCB started winning, there was a glimmer of hope but a loss here and there, meant it was nipped in the bud.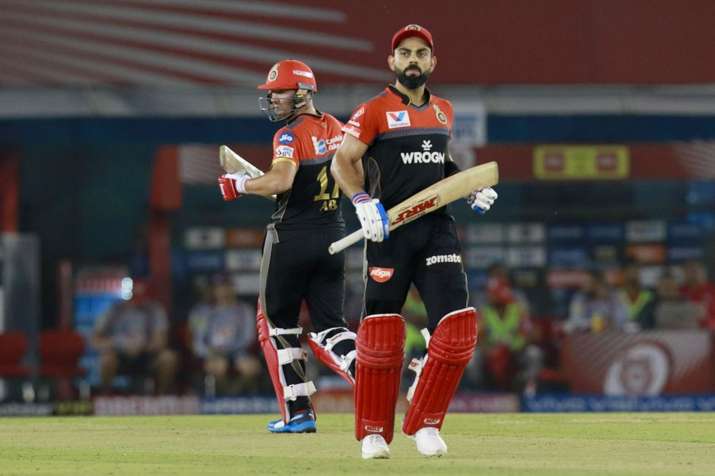 Bangalore's reason for failure are deep-rooted. Always a batting heavy side, the two-time runners failed to address the issue yet again this season and the results were the same. However, this time around, it's not just the bowlers who have let them down, batting too has been a problem for the men in Red and Black.
RCB have always been about Kohli and AB de Villiers. They do well, you post big, they don't, you don't. This time around, the pair despite the runs they have piled on has been inconsistent and the whole batting line-up has suffered. While Parthiv Patel and Moeen Ali did come up with some performances, it was not enough always to give the extra 20 runs to the bowlers, which they need most of the time.
Both Kohli (448) and De Villiers (441) have scored a decent amount of runs but in a team that depends heavily on the two, it has not been enough. Next in the list is Parthiv, who has scored 373 runs opening the batting on most occasions.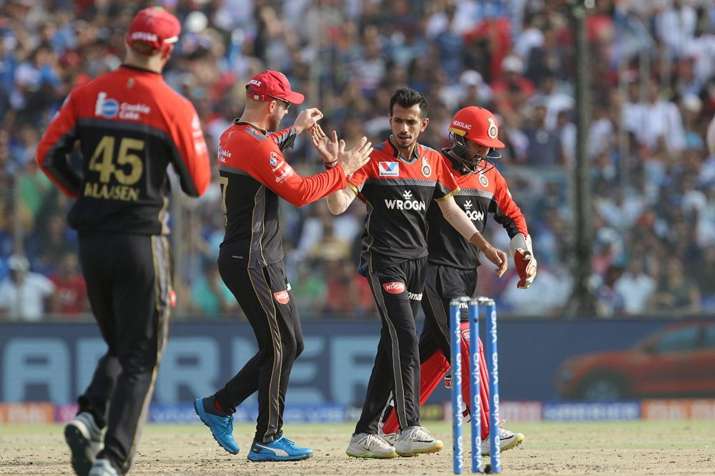 Numbers aren't that bad, right? But, as I said, the extra 20 runs for a bowling line-up that consists of Yuzvendra Chahal, talent and inconsistency, it has never been enough. Chahal had led the attack for RCB and has done everything possible to contain the opposition but others just haven't backed him up. The India leg-spinner has picked up 17 wickets at an economy rate of 7.98 but after him, RCB's next best bowler has been Navdeep Saini, who is ranked 23rd in the highest wicket-takers list this season with 9. Umesh Yadav, Mohammed Siraj and Moeen follow them with sorry numbers.
For RCB, 2019 has been another disappointing campaign and it's not even surprising anymore because of the continuing trend of backing heavy-hitting instead of smart bowling. Chinnaswamy's small stature might be a reason for the strategy but it hasn't worked for them and it's not hard to see why but for some reason has failed to do so and the team continues to suffer. Playing bold is now costing them bad and the sooner they learn to do it 'smart', the better for them.