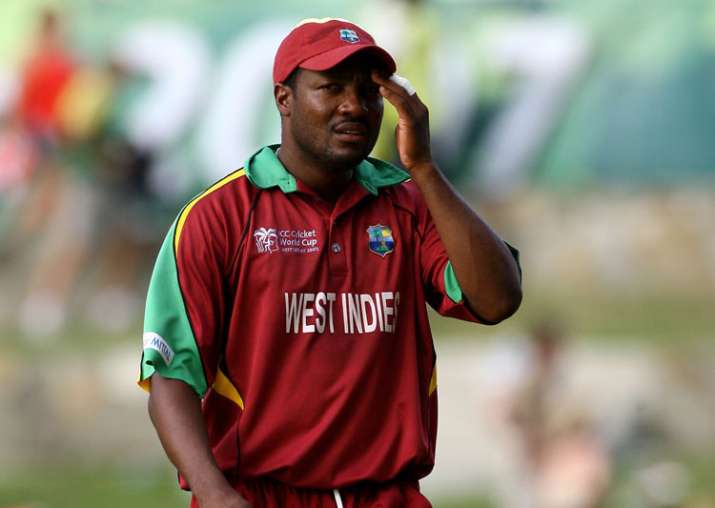 West Indies great Brian Lara on Tuesday said he was embarrassed by the way the West Indies sides of 1980 and early 1990 played the game. He said the tactics employed by the West Indies teams of that time resulted in them "playing the game in a way it should never, ever be played". Lara further said that despite West Indies dominating the game in that period, he was "not very proud of" that time.
He raised the notorious 1980 series against New Zealand when Colin Croft shoulder-barged an umpire and Michael Holding kicked over the stumps in frustration. "I grew up at a time when West Indies dominated the world. For 15 years from 1980, the West Indies never lost a Test series. And just before that, Colin Croft decided he was going to take a piece out of Fred Goodall's shoulder and ran into him during a Test Match," he said.
"Michael Holding decided he was no longer a cricketer, he was a footballer and he kicked a stump. I'm sure the occurrences during that period had a big effect on cricket," he added.
The former left-handed batsman admitted of being "embarrassed" when a series of umpiring decisions helped West Indies defeat Pakistan in 1988. He also referred to events in the 1990 series against England suggested that seeing his heroes behave in such a manner was "one of the saddest moments in the world".
"As a West Indian, I was truly embarrassed. As a young cricketer who looked up to a lot of the individuals in the team, it was one of the saddest moments in the world," he said. For me, I felt the West Indies being the best team in the world needed to play cricket in a different way," he added.
Lara called on the top sides in world cricket to "to ensure that the integrity of the game is upheld".
Delivering the MCC Spirit of Cricket Cowdrey lecture at Lord's, Lara said the leading sides of the world have a responsibility to "show the way and lead the way" in which the game is played.
"The highest-ranked team in the world has the responsibility to ensure that the integrity of the game is upheld every single time they play. And that the spirit of cricket is with them every time they enter the field," he added.
(With ANI Inputs)