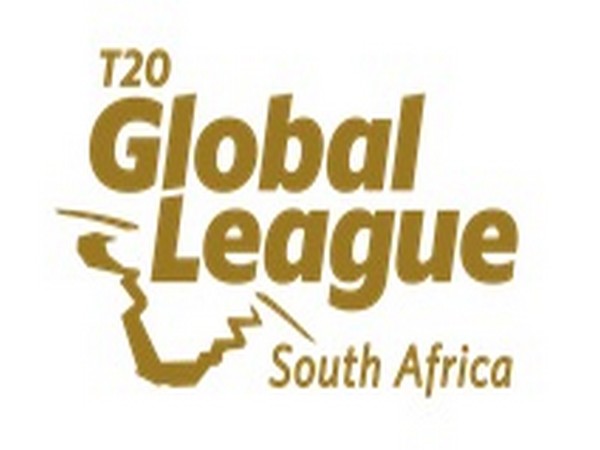 Cricket South Africa (CSA) may carry out a wholly independent inquiry to find out what went wrong in the launch of the T20 Global League this year if reports produced by the two ongoing internal investigations failed to reach any adequate decision.
The inaugural edition of the league, which was due to start on November 3 this year, was postponed to next year.
The tournament had been facing multiple logistical challenges, including the inability to secure a broadcast deal or a title sponsor, which is resulting in hefty financial losses.
Acting CEO Thabang Moroe defended the internal audit investigation into the matter as 'independent' and said that he was not hoping for any delays in the decision.
"What is happening at the moment is an internal audit process. We've got two independent companies that are also looking into our affairs from a governance point of view. As far as the inquiry is concerned, once all these three reports, which are independent, are put in front of the board, the board will have a look at what they say. If the reports point to the board having to hold an independent inquiry, then the board will surely make that decision," said Moroe, as media reports suggest.
Last month, CSA had ordered for a "broad-scope" investigation into processes that led to the postponement of the tournament.
It should be noted that despite the South African Cricketers' Association (SACA) and the franchises pushing for an overall independent investigation, the country's cricket had decided to go for an internal review.
Moroe, who took over the reigns temporarily after Haroon Lorgat and CSA split by mutual consent, assured that the board would follow suit and would try their best to reach the right decision as soon as possible.
"The board obviously has to make the right decision in order to give confidence, not only to you guys as the media but to the entire cricketing community," Moroe said.
The internal review on why the T20 Global League failed to launch this year is expected to be finalised by mid-November or as Moroe said, "at the very latest, we are looking at the end of November."
The T20 Global League is an international T20 cricket league based in South Africa that was supposed to make its debut in the last quarter of 2017 with eight participating teams, consisting of local and international cricket players.