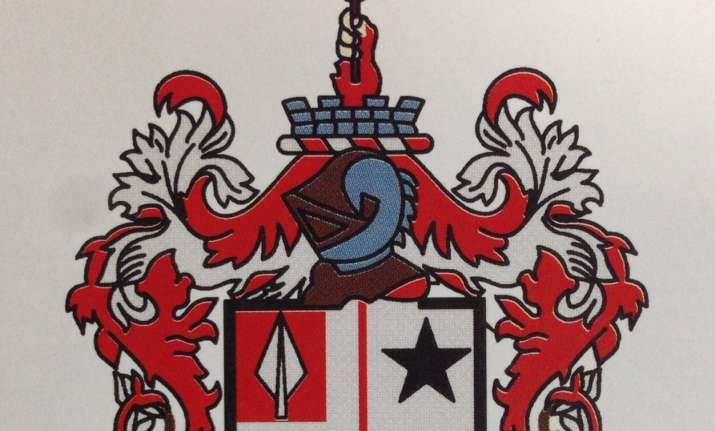 New Delhi: Helen Smith, a 47 year old mother, played in her son's cricket team because of shortage of one player, creating history for Leigh Cricket Club when it became the first ever team to field mother-son on the same ground for a competitive match.
Before the match was to start, one of the players of Leigh CC failed to show. Helen had come to drop her 14-year-old son Luke to the match ground when she was approached by the team captain and her son to fill in as 11th player.
Helen Smith was made to field alongside the wicketkeeper. Her performance in the match was appreciated by the audience as she helped the team to end with a draw. Helen started playing cricket two years ago so that she could be a help for her son's development.  Luke is the most promising sportsperson in the family.
Helen has also played for Leigh CC's women club.
Helen said after the match, "I have never heard of a mother and son playing together in a competitive match game before and it seems no one else has either".
Last year, three members of a family played for the same team in competitive cricket when a father, mother and son, all turned out for a match. The parents, Sue and Ray, and son Mitchell- all three members of the Kermath family- played for Craigieburn Cricket Club in February 2015.