Follow us on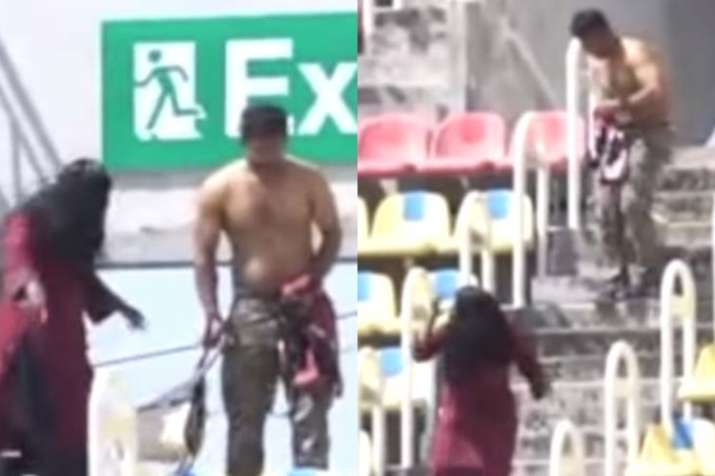 In a painful turn of events, the fourth one-day match between India A and England Lions came to a standstill after a swarm of bees attacked the spectators present at the Green Field international stadium in Thiruvananthapuram. 
The match was halted for 15 minutes as the spectators started protecting themselves after being stung by the bees. In a video, the spectators were seen shooing off the bees and running to vacant areas. Take a look. 
According to India Today, none of the players present were injured as the bees did not enter the field. However, a few spectators were taken to hospital after being stung. In fact, India A coach Rahul Dravid who was also walking around the stadium at the time, had to run for safety. 
The Chief Operating Officer of Sports Faculties Ltd told a daily, "It was an unfortunate incident. We had ensured that the gallery where the spectators who sit for watching the match was cleaned ahead of the match. But it were some spectators who went upstairs where they were not supposed to go in the normal circumstances and stirred the hive unknowingly or mischievously," according to India Today.
Continuing their dominant display, India A thrashed England Lions in the fourth unofficial ODI to take a 4-0 lead in the five-match series on Tuesday.
India A chased down the target of 222 runs convincingly and won the match by six wickets in 46.3 overs at Thiruvananthapuram.