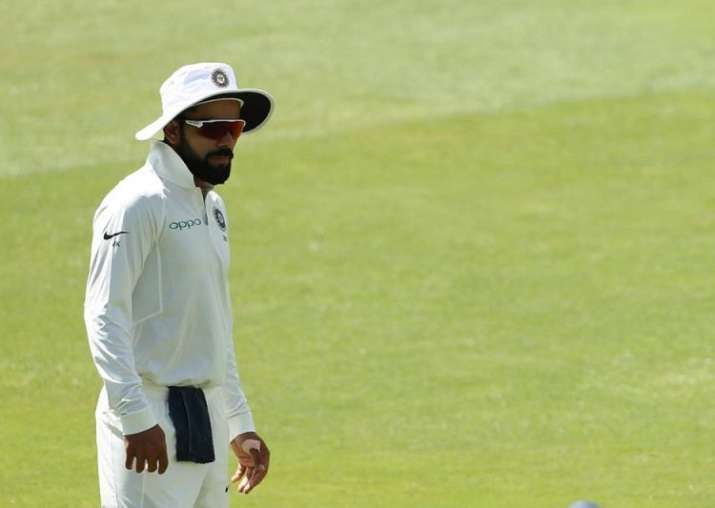 After suffering a 135-run defeat in the second Test at Centurion, India captain Virat Kohli didn't hesitate to blame batting failure for the series loss in South Africa. He conceded that his team has not been good enough in the Test series against the Proteas so far.
"We failed to get a good partnership and take lead. We have let ourselves down. The bowlers have done the job but the batsmen have let the team down," Kohli said at the post-match presentation ceremony.
India suffered a 135-run drubbing at the hands of South Africa in the second cricket Test on the fifth day on Wednesday to lose the three-match series 0-2. The visitors had lost the first Test by 72 runs in the first Test in Cape Town.
"We tried but we weren't good enough, especially in the fielding department. That's why they (South Africa) are the winner," he added.
Kohli, who stroked a fighting 153 in India's first innings, said his side erred in reading the Centurion wicket properly.
"We thought the wicket was really flat. Quite surprising. I told the guys the wicket looks different to what it looked before toss. Especially after SA lost wickets in the first innings, we should have capitalised," the Indian skipper said.
"I want to leave everything on the field. That's the way I play. 150-odd runs (for himself) means nothing now that we have lost the series. If we had won, even a 30 would have mattered more. As a team, you want to win collectively," he added.
(With PTI inputs)