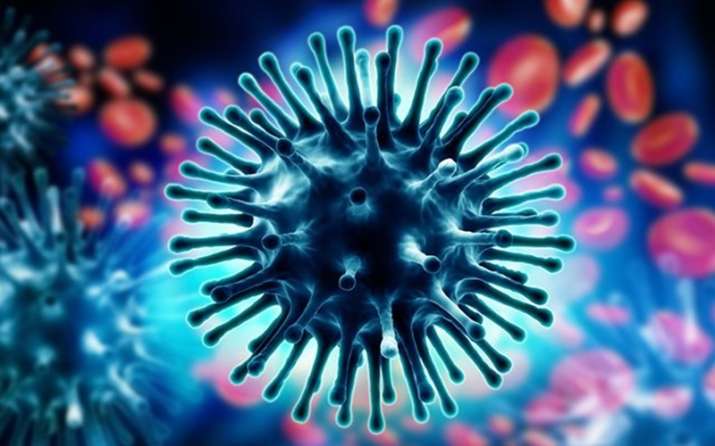 Scientists have developed a novel nanoparticle vaccine that effectively protects mice against influenza A virus, an advance that could lead to affordable universal flu vaccine.
Influenza, a contagious respiratory illness that infects the nose, throat and lungs, is a persistent threat to public health, said researchers from Georgia State University in the US.
Nanotechnology provides a promising approach for developing new influenza vaccines, and the double-layered nanoparticle vaccine created in the study, published in the journal PNAS, shows strong potential for combatting influenza viruses.
The researchers used peptides, compounds consisting of two or more amino acids linked in a chain, because they are much smaller than proteins.
The nanoparticles mimic the biological cues of viruses and initiate danger signals that activate immune responses.
"The adaptive immune system includes B lymphocytes mediating antibody responses and T lymphocytes mediating cellular responses," said Bao-Zhong Wang, an associate professor at Georgia State.
"Our novel nanoparticles trigger immune responses of both immune branches.
"We have seen the synergistic role of the two branches in providing broad cross-protection against a wide range of diverse influenza virus challenges after vaccination with these layered peptide nanoparticles," Wang said.
Researchers said the immune protection has also been improved by using a new syringe-free, painless, thermostable and self-applicable microneedle patch.
"No doubt, these findings will open a new vision for the development of an affordable universal influenza vaccine," said Wang.
The researchers administered the double-layered nanoparticle vaccine to mice using a microneedle patch, which offers advantages over traditional, intramuscular injection.
They then exposed them to influenza A virus to see if the vaccine induced protection against the virus.
The researchers found that mice that received the nanoparticle vaccines completely survived various influenza A virus exposures while all mice that received a placebo died within one week.