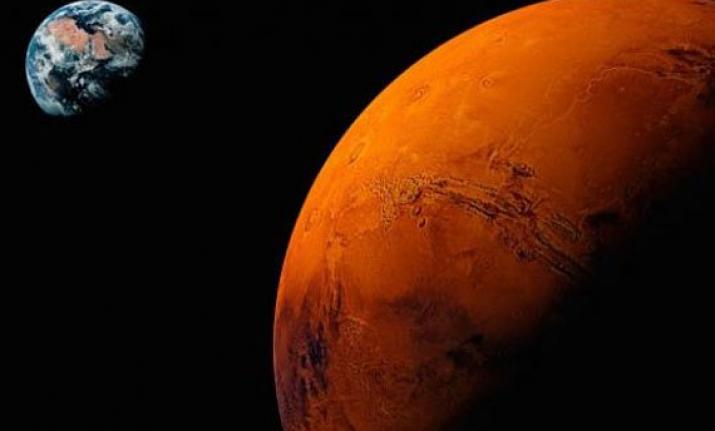 In order to study the deep interior of Mars and find traces of how it was formed, NASA is all set to send a first-ever such mission to the Red Planet. The first interplanetary launch will take place from Vandenberg Air Force Base in California on May 5 with the Mars-bound InSight lander. 
5 THINGS THAT YOU SHOULD KNOW ABOUT THE HISTORIC FIRST MARS-BOUND MISSION
1. On board the 189-foot-tall United Launch Alliance Atlas V rocket will be NASA's InSight to spacecraft, destined for the Elysium Planitia region located in Mars' northern hemisphere.
2. This will be first NASA mission since the Apollo moon landings to place a seismometer, a device that measures quakes, on the soil of another planet.
3. In a statement, NASA said, InSight is planned for landing at Red Planet on November 26.
4. This will help scientists understand how Mars' crust, mantle, core is different from that of the Earth.
5. Several European partners have contributed instruments and key components to the InSight mission.