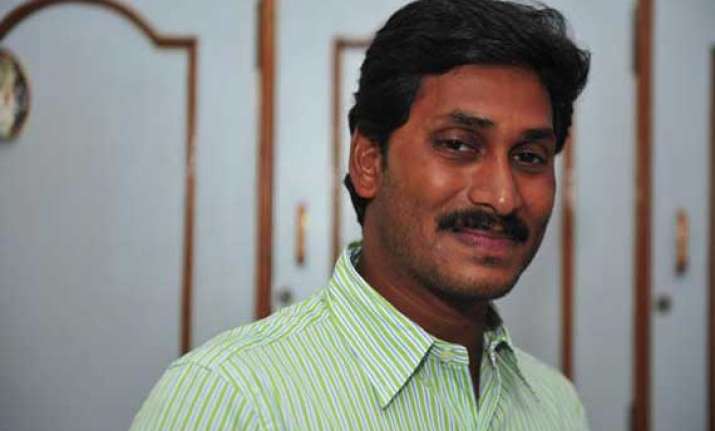 Tirupati: YSR Congress chief Y S Jaganmohan Reddy today alleged that Congress and BJP had an "understanding" to cheat people of united Andhra Pradesh in general and Seemandhra in particular to split the state for votes and political gains.
"The Telugu people will give a fitting reply in the general elections to be held in two months to Congress and BJP for this act of deceit," he said, launching his road show 'Janabheri' from the temple town of Tirupati.  
Telugu Desam Party President N Chandrababu Naidu too had played a dual game and deceived the Telegu people in dividing the united state of Andhra Pradesh, he said, adding that the three parties now have no face to ask people for votes.
 Jagamohan Reddy later proceeded to Tirumala for a night halt and will worship Lord Venkateswara tomorrow morning.