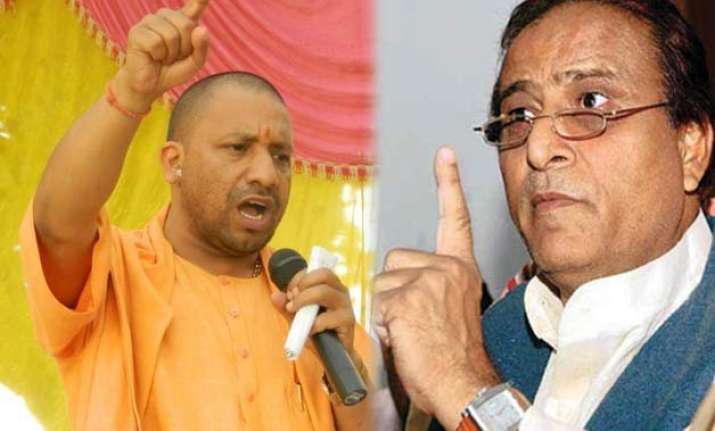 Lucknow: BJP MP Yogi Adityanath today lashed out at Samajwadi Party leader Azam Khan for writing to the UN over the Dadri lynching case and said it was an attempt to earn "cheap publicity" through "non-sensical" actions.  
"This is unfortunate as it (incident) was due to his government's failure," Adityanath said while criticising the Cabinet minister of UP government for writing to the UN.  
"Some people love cheap publicity through their non-sensical talks and I don't want to comment on them. In fact it is unnecessary," he added when asked to react to Khan's move.
Asked about the financial assistance announced by UP government for the lynching victim's family, the BJP leader said, "these are wrong things started by the state government.  But I want justice for all and appeasement for none."
He also urged the government to take care of all people irrespective of caste, creed and culture so that there is no injustice to anyone.
The 43-yr-old BJP MP is expected to visit dadri tomorrow.