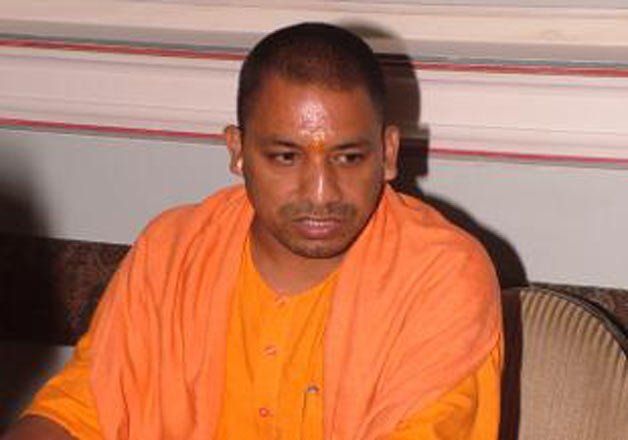 Ballia (UP): Demanding a CBI probe into killing of Journalist Jagendra Singh in Shahjahanpur, BJP MP Yogi Adityanath has said that justice could not be meted to his family if the matter is probed by the state.
"I demand a CBI probe into the matter as justice could not be meted to family members of the victim's family if matter is probed by state agencies," Adityanath told reporters on sidelines of a function here last night.
Journalist Jagendra Singh was allegedly set afire by state minister Ram Murti Verma and five others on June 1 after which he died on June 8 during treatment.
Attacking SP government on law and order issue, Adityanath said that while state minister Ram Murti Verma killed a journalist, another minister Kailash Chaurasia had beaten a transport official.
"When those in government are involved in such hooliganism, the law and order can never be maintained," he added.
Stating that in 2017 assembly polls both SP and BSP would have to taste defeat, the BJP MP from Gorakhpur said that BJP would form next government in UP.
Highlighting achievements of NDA government, Adityanth said that sooner or later Pakistan will have to witness Myanmar like action if it did not stop patronising terrorists.