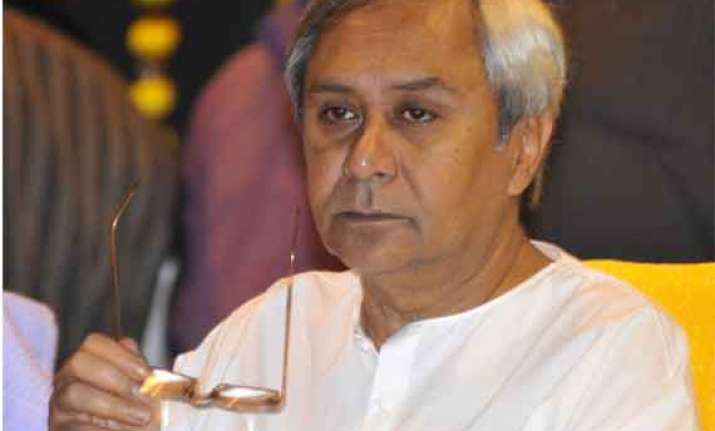 Bhubaneswar: Odisha Chief Minister Naveen Patnaik Wednesday said his Biju Janata Dal (BJD) is yet to decide on supporting any alliance for the formation of the central government.
"There is no thought on any alliance at all at the moment," he told reporters here.
Patnaik's reaction came a day after senior BJD leader Pravat Tripathy told a local TV channel that there would be no problem in extending conditional support to the National Democratic Alliance (NDA) for the larger interest of the state.
On Tripathy's statement, Patnaik said: "I do not know about that. I want to state here quite clearly that no decision, no thought has been taken on any alliance."
Tripathy, BJD chief whip in the outgoing state assembly, Tuesday said: "It will not be wrong for a regional party like the BJD to extend conditional support to the NDA."
Meanwhile, BJD vice president Kalpataru Das told IANS here that it was Tripathy's "personal opinion" and the party has so far not made any change to its earlier stand of "maintaining equal distance from both the Congress and the BJP".