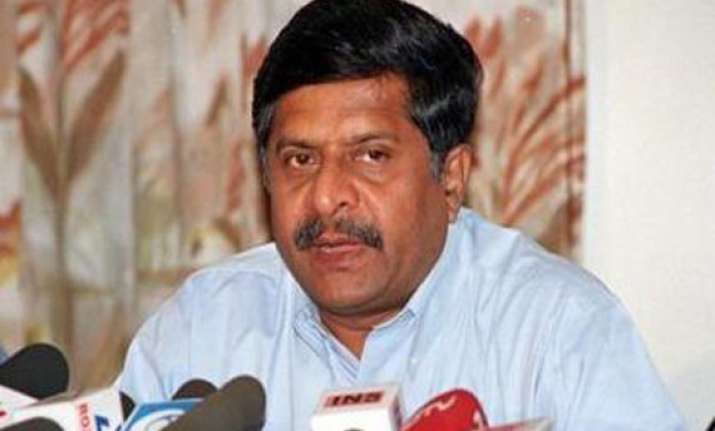 Lucknow, Jan 13 : The BJP on Thursday  said that it will not enter into a post-poll alliance with SP and BSP in Uttar Pradesh and asked the Congress to announce the same. 

Claiming that the SP and BSP have adopted "Delhi me pyar aur Lucknow me takrar (Love in Delhi and fight in Lucknow)" tactics for Congress, BJP Chief spokesperson Ravi Shankar Prasad said that Congress could not make an announcement that it would not enter into an alliance with the two parties after the UP polls.

Taking pot shots at Mayawati, he said she should tell how many jobs had been given to dalits and what changes they had witnessed in their educational and social status.