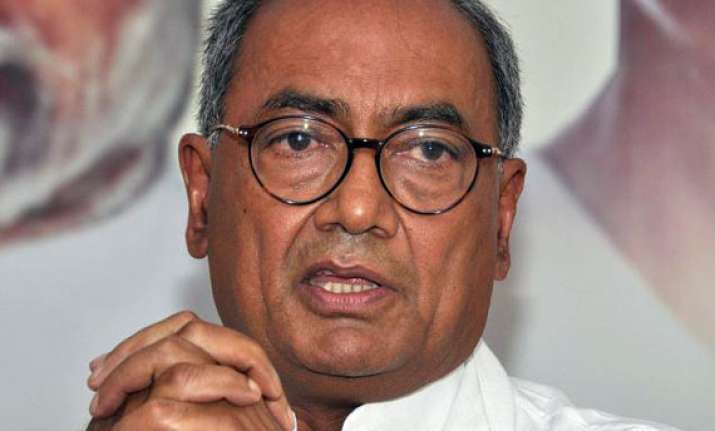 New Delhi: The BJP and Congress sparred over Asaram Bapu after his followers attacked media persons in Rajasthan's Jodhpur city, questioning each other's stand on the spiritual guru.
Condemning the attack, Congress general secretary Digvijaya Singh said: "The most vocal voice of BJP against atrocities against women has been Sushma Swaraj. Why is she quiet in the Asaram Bapu's case?"
The BJP had also condemned the attack on journalists but questioned the Congress governments in Delhi and Rajasthan on the controversy surrounding the alleged sexual assault case against him.
"Asaram, what or who is stopping the investigative agencies from taking necessary lawful action? FIRs in Delhi and Rajasthan. Both Congress," tweeted party spokesperson Nirmala Sitharaman.
Condemning the attack, Sitharaman added: "Shocking. Nothing can justify such attacks. Condemn violence."