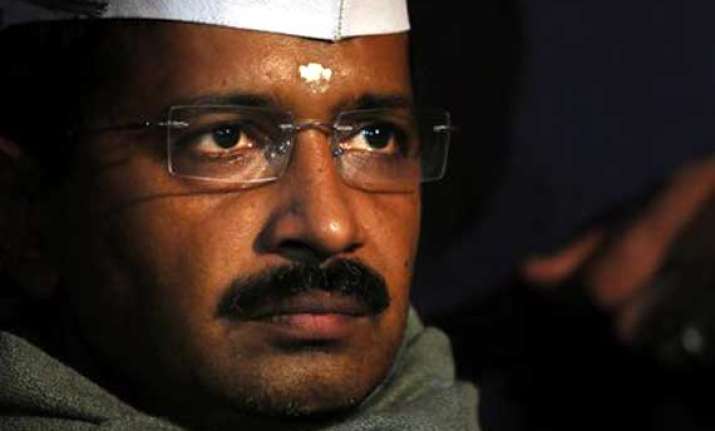 New Delhi: The Delhi High Court Wednesday asked the city government to inform it about any provision in law that allows the government to hold an assembly session outside its designated place.
A division bench of Justice B.D. Ahmed and Justice Sidharth Mridul, hearing a plea against the proposal to hold a session outside the assembly building to pass the Jan Lokpal Bill, sought the government response by Thursday.
"When you (the government) have a legislative assembly (building), tell us what is the need of holding assembly at another place. Tell us whether there is any bar in law to hold assembly outside the (designated) premises," asked the bench.