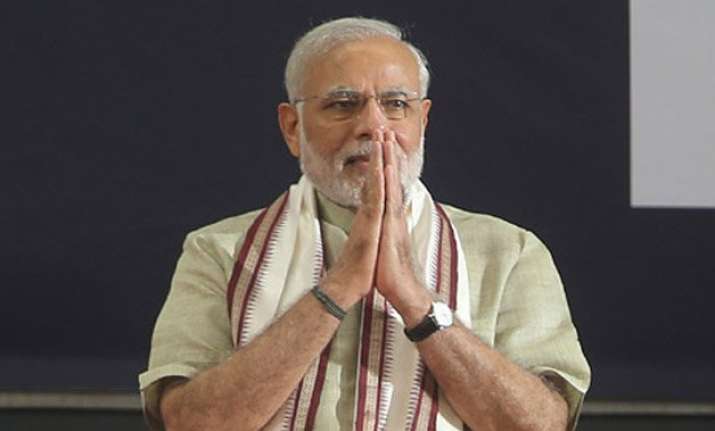 New Delhi: Prime Minister Narendra Modi on Monday made a mistake during his address to Indian diaspora in Dubai.
Modi, while thanking Bangladesh Prime Minister Sheikh Hasina for the Land Boundary Agreement between the two countries, referred her as the President of Bangladesh.
"I asked Bangladesh President Sheikh Hasina to have faith in me and give me time. She replied, what option do I have but to trust you. Land boundary issue with Bangladesh, which was present since Independence, was resolved on 1 August," he said.
Ending more than four decades of wait, India and Bangladesh exchanged 162 adversely-held enclaves, marking the start of implementation of their landmark Land Boundary Agreement (LBA).
While India handed over 51 enclaves, comprising 7,110 acres to Bangladesh, the neighbouring country gave India 111 enclaves comprising around 17,160 acres.