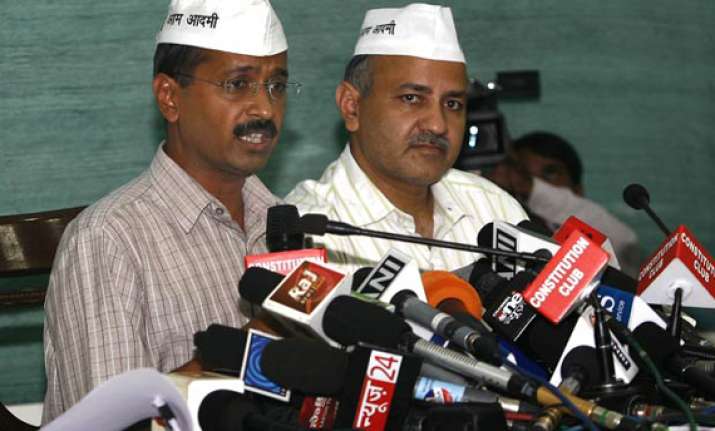 New Delhi: In remarks clearly directed at the BJP, AAP leader Arvind Kejriwal said Monday that he expected "real attacks" on his party after the Lok Sabha election.
Speaking at a book release function, Kejriwal said he and some of his associates have till now been subjected to "slaps, kicks and egg attacks" during the Lok Sabha election campaign.
"I feel nothing major will happen until the elections get over because otherwise these might boomerang," he said, speaking in Hindi.
"The real attacks will start after the election. They won't spare us after the election," he added.
Kejriwal did not name the BJP by name but the contents of his speech made it evident that he had the Bharatiya Janata Party in mind.