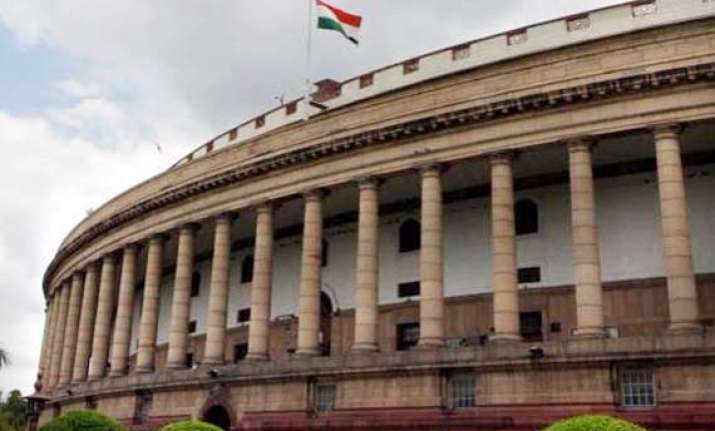 New Delhi:The issue of black money stashed in foreign banks was raised again in the Lok Sabha Monday by opposition members, who also staged a walkout over the issue.
The opposition parties staged a walkout after Samajwadi Party (SP) chief Mulayam Singh Yadav accused the government and Prime Minister Narendra Modi of not fulfilling the promises made to people who voted him to power.
Members of the Rashtriya Janata Dal and the Janata Dal-United also demanded a statement from the prime minister over the issue.
The SP chief said promises were made that farmers would get money in their accounts and that land encroached by China and Pakistan would be taken back. But "these promises have not been fulfilled".
A debate was earlier held over the black money issue in the Lok Sabha at the beginning of the winter session.