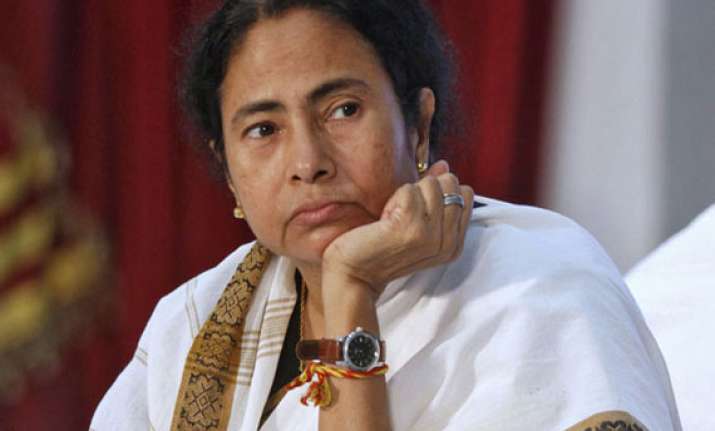 Kolkata: Trinamool Congress (TMC) leader and Agriculture Minister Malay Ghatak today resigned from the ministry in the aftermath of the defeat of his party candidate in Asansol Lok Sabha constituency.
"Yes (Ghatak) he has resigned", a source in the government said.
The source said the resignation letter of Ghatak, a prominent party leader from Asansol has been sent to the Governor for acceptance.
TMC chairperson and Chief Minister Mamata Banerjee is reportedly upset with Ghatak after party candidate Dola Sen's defeat to newcomer Babul Supriyo, a singer, by more than 70,260 votes and asked him to resign.
Rift within TMC in the area started to appear when Banerjee made Sen the TMC candidate from Asansol.