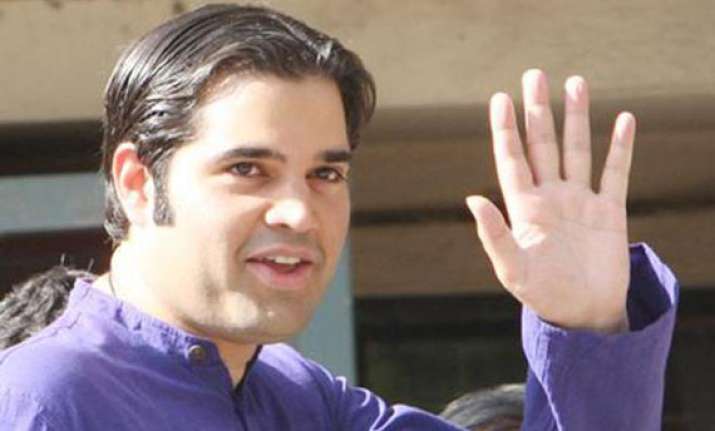 Sultanpur (UP): Proving that blood is indeed thicker than water, BJP leader Varun Gandhi today said he would not campaign for his party candidate in cousin Rahul Gandhi's Lok Sabha constituency Amethi.
"In every sphere of life, courtesy is most essential," Varun said ruling out the possibility of his seeking votes for his party nominee in the nearby constituency.
Maintaining that he gave "special importance to relations", Varun told reporters that he did not nurture negative feelings towards candidates of rival political parties.
Varun, an MP from Pilibhit, is tipped to be fielded in Sultanpur constituency and has been campaigning here for the past few days.
His father Sanjay Gandhi had started his political career in 1970s from Sultanpur and won his first election from
Amethi, which was a part a of the district at that time.