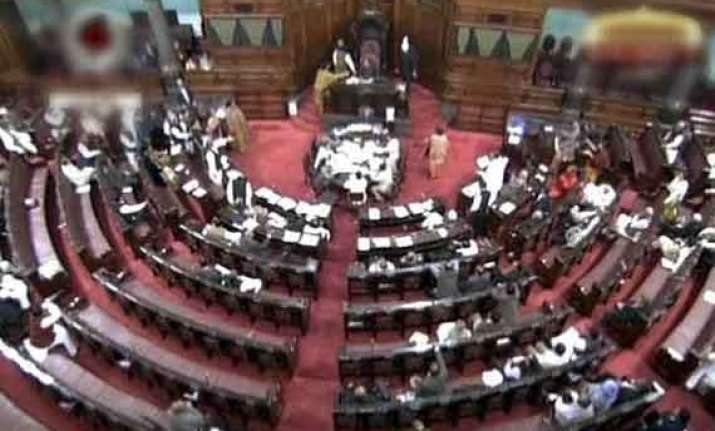 New Delhi: Opposition parties today created uproar in Rajya Sabha demanding special economic package for seven most backward states including Bihar, Odisha and Uttar Pradesh, leading to adjournment of the House till noon.
Raising the issue, Kiranmay Nanda (SP) said the Central government has failed to provide financial package to the seven most backward states identified in the Raghuram Rajan report.
The Rajan panel had in September last year recommended a new index of backwardness to determine which states need special assistance.
The new methodology ranked Odisha as India's most backward state. Bihar, which has been seeking special status, was ranked the second most backward state. Other states listed in the category for whom it recommended allocation of majority of Central fund, included Odisha, Chhattisgarh, West Bengal, Jharkhand and Uttar Pradesh.
Nanda wanted the government to act on the recommendation of the Rajan panel report and announce special economic package for the most backward states.