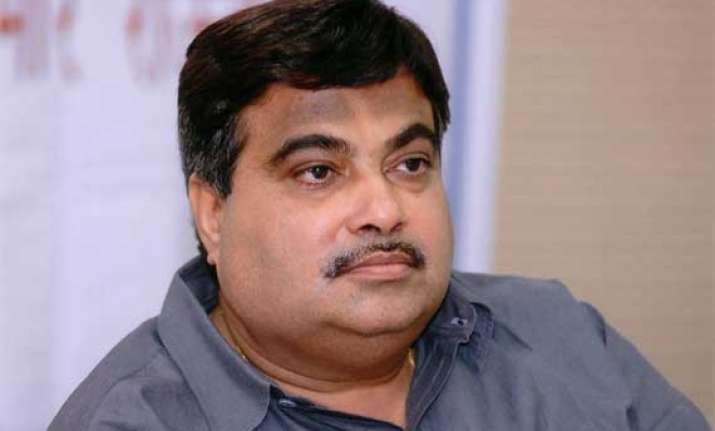 Gurgaon, Jun 10: Holding the UPA government responsible for the country's poor economic condition, BJP president Nitin Gadkari today said the Centre might have to mortgage gold to revive the country's economy.
"People from all sections are suffering as the prices of essential commodities have gone up manifold in the past seven years," Gadkari said during a programme of BJP Vyapar Prakosth here.
Under such circumstances, the Centre might have to mortgage gold to revive the economy, he said.  Gadkari pointed out that the prices of petrol and diesel have been hiked 18 times since 2005.
Citing the example of massive amount used for renovation of Jawahar Lal Nehru stadium, he alleged that corruption was at its peak.
Claiming that the Centre had spent Rs 980 crore to rebuild the JLN stadium, he said a new stadium with the same capacity could be constructed at a cost of Rs 120 crore.
Targeting Congress chief
Sonia Gandhi
, Gadkari alleged she was more interested in the political career of her son Rahul than the country.
Congress remained in power for 58 years, but the economic condition of the nation has not improved, he alleged.
He said Manmohan Singh, often referred to as one of the world's leading economists, has failed miserably and accused the UPA government of failing to start new industries in the country.
"No new industry has been set up, as a result there has been an increase in unemployment," he said.
On the law and order situation in the state, he said "253 businessmen have been murdered in Haryana since Bhupinder Singh Hooda took charge in 2005," he added.