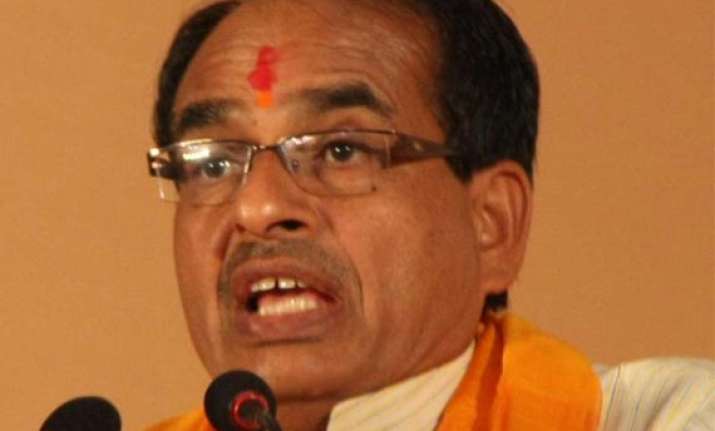 Indore: Madhya Pradesh Chief Minister Shivraj Singh Chouhan today accused the UPA Government of not respecting the federal structure and discriminating against the BJP-ruled State in providing relief to the farmers affected by recent unseasonal rain and hailstorm.  
He said the the Congress-led Government at the Centre has no regard for the country's federal structure.
It is discriminating against the hailstorm-hit farmers of the State on the issue of financial assistance due to political reasons.  
Chouhan was speaking at a function of BJP workers here where party President Rajnath Singh was also present.  
"The UPA Government fears that if it provides relief to the Madhya Pradesh farmers, the BJP may benefit in the coming Lok Sabha elections," the Chief Minister said.