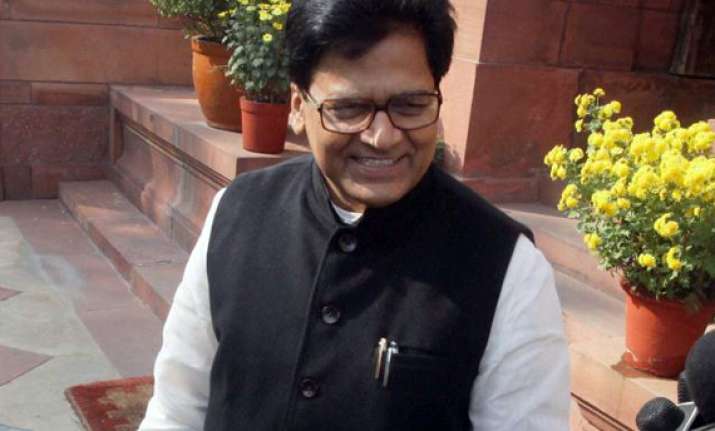 New Delhi, Aug 5: Samajwadi Party leader Ram Gopal Yadav Monday declared that Uttar Pradesh doesn't need IAS officers.
"UP government would say we need no IAS officers in our state. Withdraw all of them, we will manage with our state officers," he told the media in parliament here.
The Rajya Sabha MP's comments followed the Uttar Pradesh government's decision to chargesheet suspended IAS officer Durga Shakti Nagpal, who had taken on the sand mafia in Noida.
Yadav said the central government could call back all IAS officers from Uttar Pradesh.
Two days after Congress president Sonia Gandhi commented on the issue, Prime Minister Manmohan Singh said Monday that Nagpal's case would be handled as per the rules.