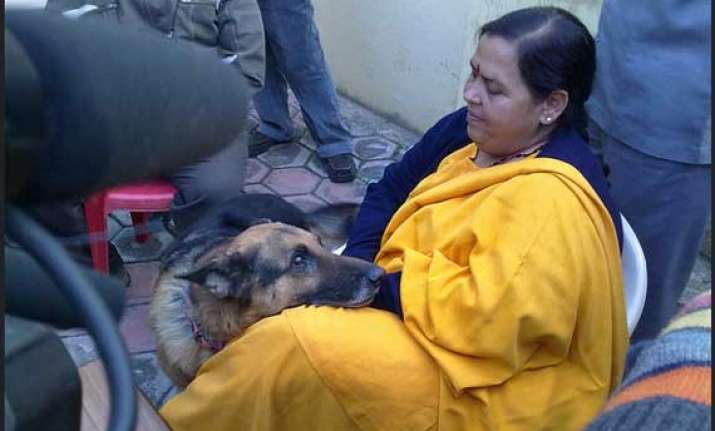 Jhansi: Blaming degradation of social values for rising rape and molestation cases in the country, Union Water Resources Minister Uma Bharti said the problem can be overcome through social pressure and compulsions.  
"The degradation of social values and disintegration has encouraged such incidents and the values of our social heritage can help overcome them," Bharti said while releasing two books at Bundelkhand University here last night.  
"India is a cultured country of people encouraged by the culture of their parents.
The most important thing is that the social compulsions of Indian culture are harsher than any law and so we can put to an end any ill on the basis of social pressure," Bharti said.
The Union Minister said on the pretext of attacking "varn vyavastha" (caste system), some people have attacked our religious literature which is not in national interest.