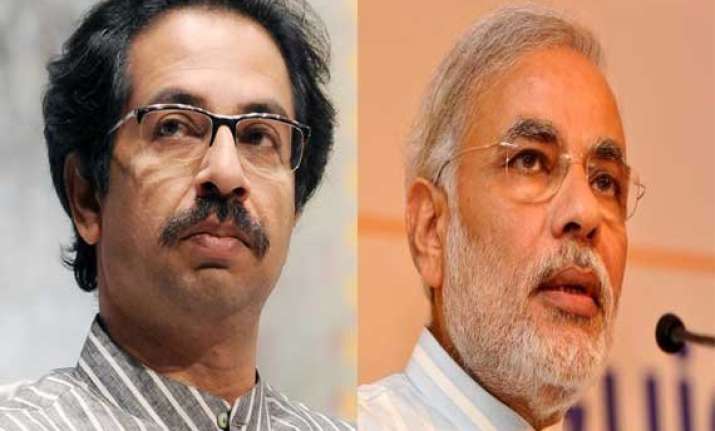 New Delhi: Shiv Sena chief Uddhav Thackeray, who parted company with BJP before elections, today congratulated Prime Minister Narendra Modi and BJP President Amit Shah on their party's success in Maharashtra and Haryana.
BJP sources said the call came to the two leaders as last results trickled in from the two states and against the backdrop of speculation whether BJP would take Sena support.
However, there were no official words on what transpired during the calls, the sources said.