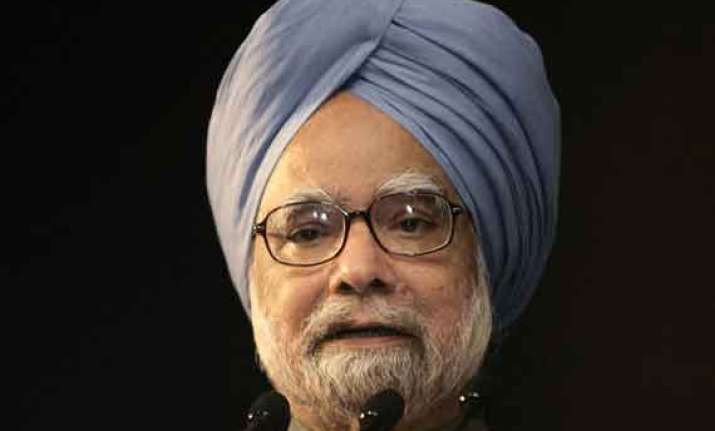 On May 20, four days after the Congress party and its ruling alliance conceded the mother of all mandates in three decades to the Narendra Modi-led Bharatiya Janata Party, the Twitter handle of the Prime Minister's Office, @PMOIndia, vanished mysteriously.
It soon re-appeared, but minus its 1.2 million followers, and minus Manmohan Singh's tired face in the slot for picture. Instead, it had zero followers, Twitter's tiresome default egg as the picture.
I'll cut a long story short, as we now know what happened.
The PMO, for reasons we'll come to in a while, renamed the @PMOIndia account to @PMOIndiaArchive. The PMO team members intended to create a fresh @PMOIndia account -- probably, after a little coffee break. Hey, what's the hurry!
But a young Twitter user called Qaiser Ali, who uses the handle @iamqaiserali, was faster on the draw. He tried registering @PMOIndia, found it free, and took it.