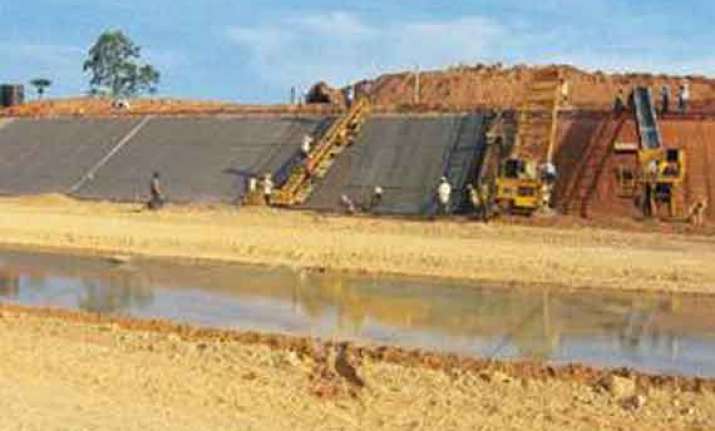 New Delhi: The Ordinance over the Polavaram irrigation project triggered the first protest in the 16th Lok Sabha with TRS members storming the Well against the measure.
BJD members, led by B Mahtab, were on their feet as soon as Minister of State for Parliamentary Affairs Santosh Gangwar tabled the Andhra Pradesh Reorganisation (Amendment) Ordinance, 2014, promulgated last month.
BJD as also TRS members carried placards opposing the project, saying it will hurt the interests of tribals despite Speaker Sumitra Mahajan asking them not to shout slogans in the House.
The Telangana Rashtra Samiti members did not relent in their protest despite the Speaker disapproving of their conduct and asking them to take up the issue when a bill to replace the Ordinance is brought up for consideration.
"Please go to your seats. This is not fair. This is not the time. When ordinance will come up for discussion, you can raise the issue...you know the procedure...that time I will allow full discussion, but not in this way," Mahajan told the agitating members.