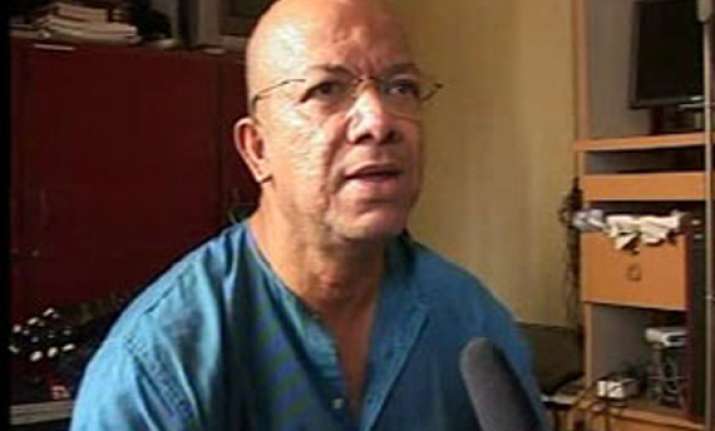 Kolkata: The Trinamool Congress "is an anarchy with an autocrat" at the helm but it's an "anarchy which works", says rebel MP Kabir Suman, describing a party wobbling in its efforts to create ripples at the national level.
"She (party chief Mamata Banerjee) is an absolute autocrat with no democratic values.
In Trinamool, everything belongs to Big Mama," the Lok Sabha member from Jadavpur in West Bengal told IANS, quoting Gabriel Garcia Marquez's satirical commentary "Big Mama's Funeral".
"But then, much like (then US envoy to India) John Kenneth Galbraith had described India as a functioning anarchy, the Trinamool too is an anarchy that works," says Suman, an acclaimed singer-composer credited with having created a new popular genre of songs in Bengali.
Even as the Trinamool talks of a significant role in national politics and becoming the third largest party behind the Congress and the BJP after the Lok Sabha polls, Suman has reservations about Banerjee's bid to set up a Federal Front - a grouping of regional satraps like her.