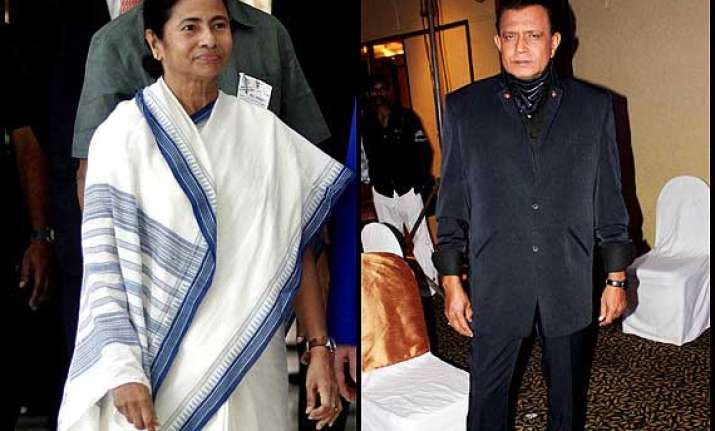 Kolkata/Guwahati/Bhubaneswar/Hyderabad: Reaping the fruits of cross-voting, Trinamool Congress gained an extra Rajya Sabha seat in West Bengal while the TRS made its debut to the upper house from Andhra Pradesh in the polls held in four states Friday.
Veteran Bollywood actor Mithun Chakraborty, celebrated painter Jogen Chowdhury, former MP K.D. Singh and journalist Ahmed Hasan Imran were elected to the Rajya Sabha on a Trinamool ticket from West Bengal.
Communist Party of India-Marxist (CPI-M) candidate Ritabrata Banerjee also made it to parliament' upper house.
Journalist A.S. Malihabadi, who was in fray as an Independent candidate backed by the Congress and the Left Front, lost after five lawmakers cross-voted in favour of Trinamool. Three of them belonged to the LF, and two others to the Congress.
On the other hand, suspended Trinamool Congress member Sikha Mitra voted for Malihabai.
The Congress suspended both rebel members - Sushil Roy and Himani Biswas - who voted for Imran.