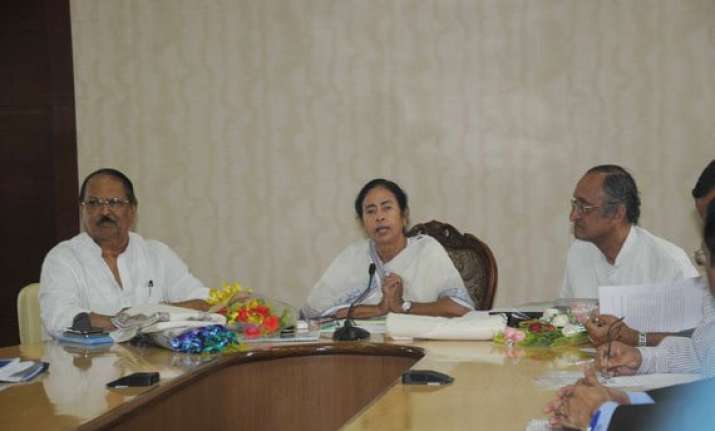 Kolkata:  Ruling Trinamool Congress today slammed the BJP for inclusion of West Bengal MP Babul Supriyo as a minister of state in the expanded Union cabinet, saying an MoS could not do anything for the state.  
"An MoS has hardly any power to work for development of the state or for the benefit of people," senior Trinamool Congress leader Subrata Mukherjee said. 
Reacting to Supriyo being sworn-in as a minister of state in New Delhi earlier in the day, Mukherjee said, "BJP leaders used to ridicule our ministers of state in the UPA-II government describing them as half-pant ministers.
Now what message they have given to the state by sending him as MoS?" "If the BJP is so sincere towards people of Bengal, it could have at least inducted Babul Supriyo as MoS with Independent charge.
This could have helped him work for the state's development," Mukherjee, who holds charge as Panchayat and Rural Development Minister, said. 
West Bengal continued to be deprived irrespective of the ideology of political parties in power at the Centre, he said."Unfortunately, this is the fate of Bengal, which can't expect anything good from the BJP-led government," the minister said adding that the people in the state would give them a fitting reply.