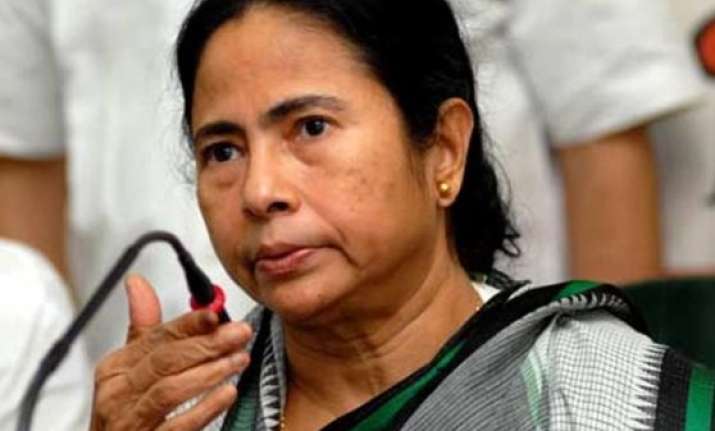 Kolkata: Trinamool Congress has accused the Bharatiya Janta Party (BJP) of politicising the issue of blast in a house in Burdwan district of West Bengal and stoking communal tension in every state.
Mamata Banerjee-led party also made a scathing attack on Prime Minister Narendra Modi for not trusting the state administration in probing the incident which has suspected terror links.
A blast in a house in Burdwan on October 2 killed two alleged bomb-makers.
Citing the blast incident and alleged recovery of IEDs and Jihadi literature from the house of a TMC worker, the BJP had accused the Mamata Banerjee government of turning the state into a safe haven for anti-national and Jihadi activities.
"It is unfortunate that BJP wishes to politicise the issue. BJP seems to have developed a new-found love for India. We do not need any lessons on patriotism from BJP," TMC spokesperson Derek O'Brien said here.
The BJP also charged the state government with destroying the evidence and not handing it over to the National Investigation Agency (NIA) for a probe.
Targeting the Prime Minister, O'Brien said, "Trust is a word not in the PM's dictionary. The PM does not trust his own party colleagues LK Advani, Sushma Swaraj, Rajnath Singh. Nor does he trust key members of his own administration. He thinks Chief Ministers of all states also operate like him..."
Asked why the state is not allowing the NIA to probe the incident, he said, "Let the state probe the incident first and you have to trust the state administration. Central intervention will destroy the federal structure."
"We are confident that the state administration will get to the bottom of this and find the truth," he added.