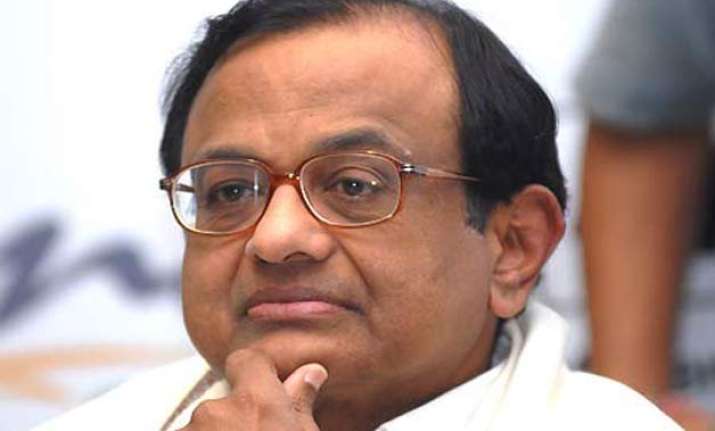 Chennai: Tamil Nadu Congress Committee chief E V K S Elangovan today dropped action against six loyalists of former Union Minister P Chidambaram after the latter sought the intervention of AICC over the issue.
In a victory for Chidambaram camp, Elangovan said "disciplinary action against six functionaries including Covai Selvan is dropped as they have given appropriate explanation to the AICC."
Last month, six Coimbatore based loyalists of Chidambaram Covai Selvan, Srinivasan, Kattoor Somu, V Thirumurthi, AM Rafeeq and J Hariharan were expelled after they allegedly blocked the car of Elangovan shouting slogans against him.
The media reported the expulsion and Chidambaram had said, "a member cannot be expelled without seeking explanation, and holding an enquiry and sans taking the approval of the disciplinary panel."
Stepping in for his supporters, he had said the "expulsion of six party men was shocking" and urged AICC to intervene and take appropriate steps.
Playing down the issue, Elangovan today said in a statement, "They were suspended as it was felt that they had denigrated the fair image of Congress party." He termed the action as "temporary suspension" by the Coimbatore party unit.
Party sources said the high command "advised restraint and cohesion" after Chidambaram sought intervention.
The bickering between the Chidambaram and Elangovan camps reached boiling point when the latter said, "Congress would get salvation if a leader quits the party with his heir apparent," when Jayanthi Natarajan quit the party in January.
Chidambaram's followers resorted to protest against Elangovan and blockade of his car was one such agitation.
Against such a backdrop, Chidambaram wrote to party high command last month seeking appropriate action over the expulsion issue.
Asked about it, Elangovan had said, "I need not answer Chidambaram or Karti Chidambaram," evidencing the frayed relationship between them.
In less than a month, the TNCC chief announced dropping action against Chidambaram loyalists as "explanation was given to AICC."