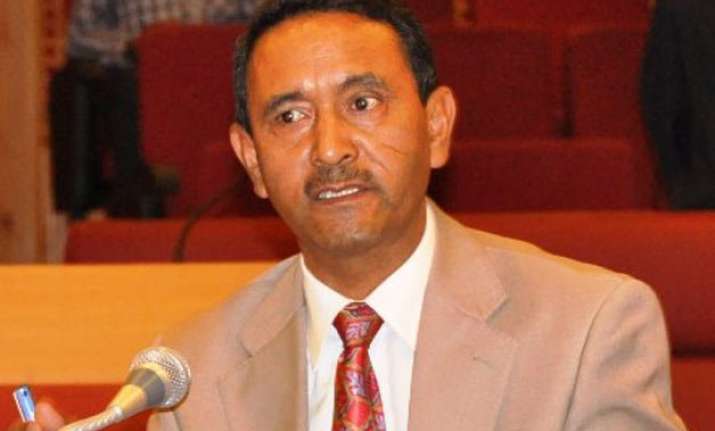 Jammu: Accusing BJP of giving a free hand to separatists to organise anti-India rallies, Congress today said the Prime Minister and the Union Home Minister must explain as to what was the BJP's policy on Jammu and Kashmir.  
"No less than Prime Minister Narendra Modi and Union Home Minister Rajnath Singh must explain to the nation what is going on in Jammu and Kashmir," Congress Legislative Party (CLP) leader Nawang Rigzin Jora told reporters here today.  
Jora warned that "otherwise in mollycoddling its coalition partner, the BJP will be sacrificing core national interest and demoralising the security forces".  
"It is time BJP comes clean on its Jammu and Kashmir policy and let the nation know where it stands. Mere repeat of platitude - don't need lessons from anybody - will no longer work," he said.
Jora blamed BJP for giving a free hand to Chief Minister Mufti Mohammad Sayeed.
"Knowing well Sayeed's politics, no one except BJP was surprised that there would be anti-India sloganeering and protest like the ones that took place yesterday during the reception rally for Sayeed Ali Shah Geelani," Jora said.  
He said the protesters chose to raise pro-Pakistan slogans in the vicinity of the police headquarters with complete immunity proves the complicity of the Sayeed government.  
"BJP will have to answer, is it Sayeed style of 'flowering of democracy'- a phrase that he is very fond of using," he said.