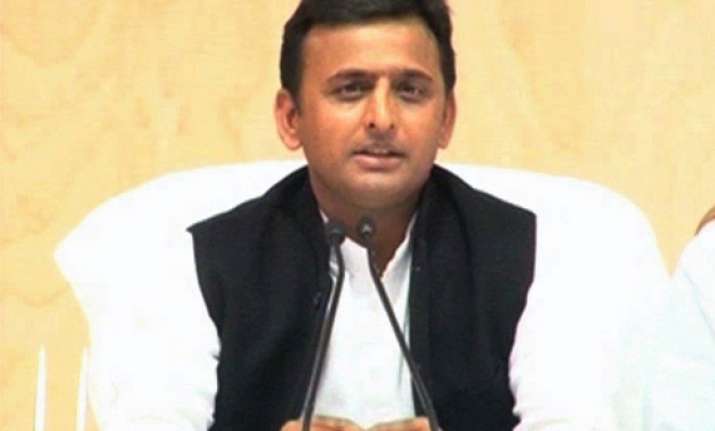 Lucknow: Stating that democracy has matured in the country, Uttar Pradesh Chief Minister Akhilesh Yadav today claimed that Third Front will form a "stable government" with Congress' support after this Lok Sabha elections.  
"The way in which election trend appears, BJP will not be able to reach the magic figure and form government.
Congress will emerge weakest after elections...The parties associated with Third Front will get maximum number of seats and will form the next government", Yadav told PTI in an interview.  
On being asked whether Third Front government will be stable as earlier experiences were not good, Yadav said that democracy has matured in India.
"Now neither alliance will break nor there will be any fissures due to ego...If alliances had given temporary governments, NDA and UPA had also completed their tenures...