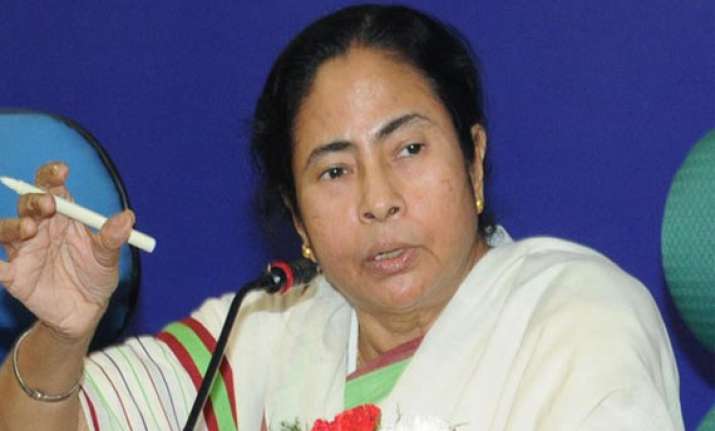 New Delhi: Mamata Banerjee is unfazed by her exclusion in the recently-formed Third Front which she rubbishes as an unviable "tired front" and is confident that a different kind of Federal Front will rule the country after the upcoming Lok Sabha polls.
The West Bengal Chief Minister and Trinamool Congress supremo is also keeping open the option of whether she is a contender for the prime ministership, saying "people will decide".
She ruled out any truck with Congress or BJP and hoped that people would "reward" her party "abundantly" in the polls.
"No matter. Any force with the Communists in it is not viable because the people have rejected the CPI(M).
So,... it is not Third Front, it is Tired Front," she told PTI in an email interview.