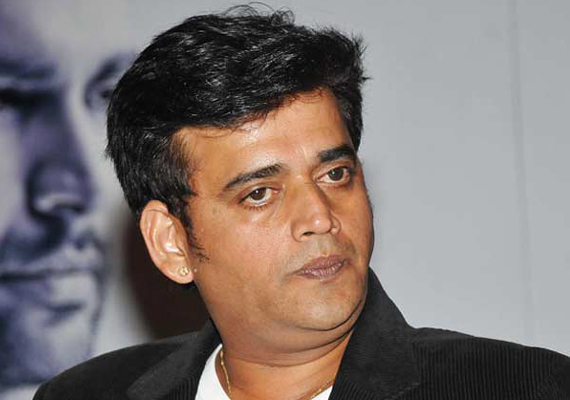 Mumbai: The Congress party "is out of shape right now", but "the Congress is Congress," said party candidate and Bhojpuri superstar Ravi Kishan, who wants to be part of "the movement to bring the Congress back to its days of glory".
The actor will contest Lok Sabha election from his Jaunpur hometown in Uttar Pradesh.
"One day out of the blue I got a call from Rahul and Priyanka Gandhi. When they said they need me in the party, I was deeply touched. At heart, I've always been a Congress man," said Ravi.
"Yes, the party is out of shape right now. That doesn't mean it is defunct. Rajesh Khanna had become paunchy, but he was still the biggest star ever. The Congress is Congress. And I'm proud to be associated with it," he added.
Ravi says it is "an emotional home coming" for him.