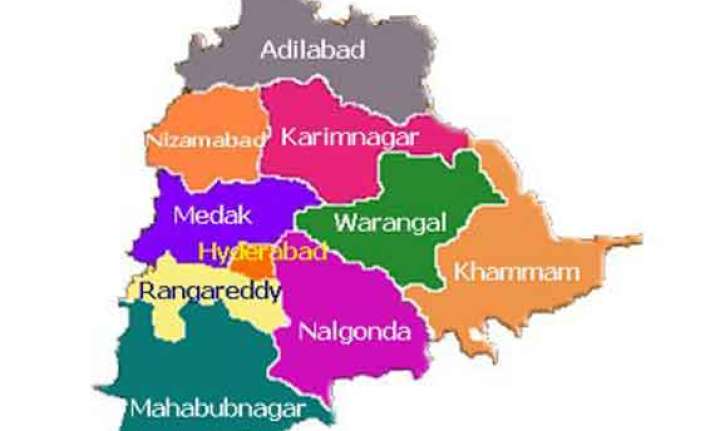 Hyderabad: Following are the major events in the history of Telangana, which Monday came into being as 29th state in India.
1948: Indian Army annexes princely state of Hyderabad, which comprised different regions including Telangana.
Nov 1, 1956: Telangana merged with Andhra State, which was carved out of Madras State, to form Andhra Pradesh, a united state for Telugu-speaking people.
1969: 'Jai Telangana' movement for separate statehood to Telangana began. Over 300 people killed in police firing.
2001: K. Chandrasekhara Rao floated Telangana Rashtra Samithi (TRS) to revive Telangana movement.
2004: TRS fought elections in alliance with Congress, wins five Lok Sabha and 26 assembly seats. UPA includes Telangana issue in common minimum programme.