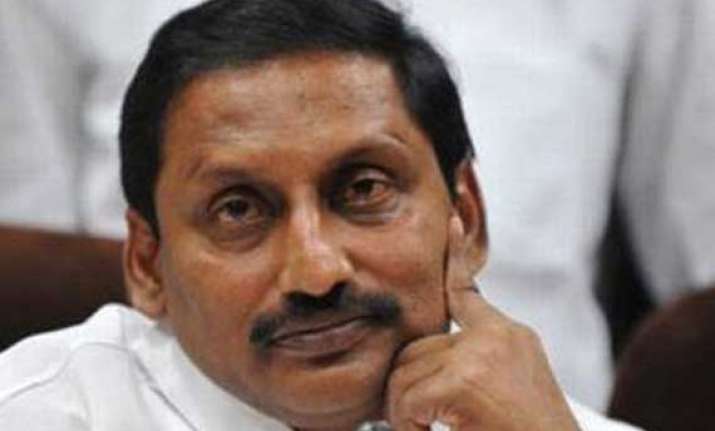 Hyderabad: With the bill for formation of separate Telangana state set to come up for debate in Parliament today, Andhra Pradesh Chief Minister Kiran Kumar Reddy is preparing to resign.
The chief minister will submit his resignation once the debate begins in Lok Sabha on Andhra Pradesh Reorganisation Bill 2013, said sources close to the chief minister.
Lok Sabha is likely to debate and pass the bill Tuesday.
Kiran Reddy, who is strongly opposed to state's bifurcation, Monday night spoke to Chief Secretary P. K. Mohanty and Director General of Police B. Prasada Rao, in what is believed to be his last meeting with the two top officials before submitting his resignation to the governor.
The chief minister also reportedly issued orders, transferring some officials close to him in his office to different departments.