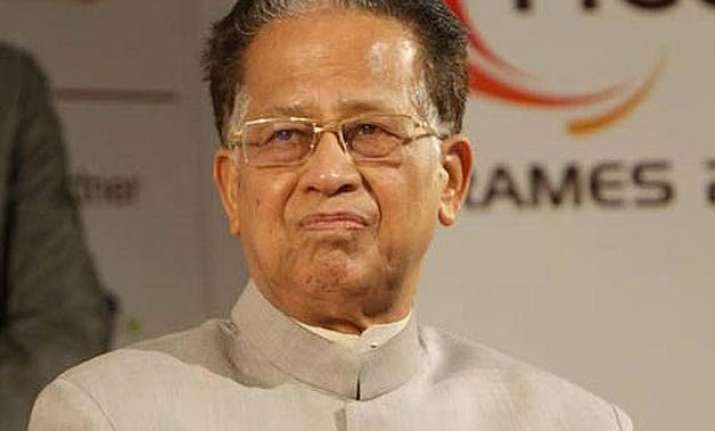 Guwahati: Chief Minister Tarun Gogoi today thanked Prime Minister Narendra Modi for re-inclusion of Assam in the protocol signed between the Governments of India and Bangladesh.
Gogoi, in a letter to the Prime Minister, said there-inclusion of Assam as in the original protocol signed on September 6, 2011 would not only serve national and state interests but also help in finding a permanent solution to the long standing India-Bangladesh border disputes in the Assam sector.
It would also facilitate erection of fencing in undemarcated areas and help prevent illegal infiltration of foreigners, subversive elements and smuggling etc by sealing the porous border, an official release said.  
The Chief Minister Gogoi had earlier written to the Prime Minister on May 2 last urging him to include Assam in the protocol for a permanent solution to the outstanding issues between both the countries.