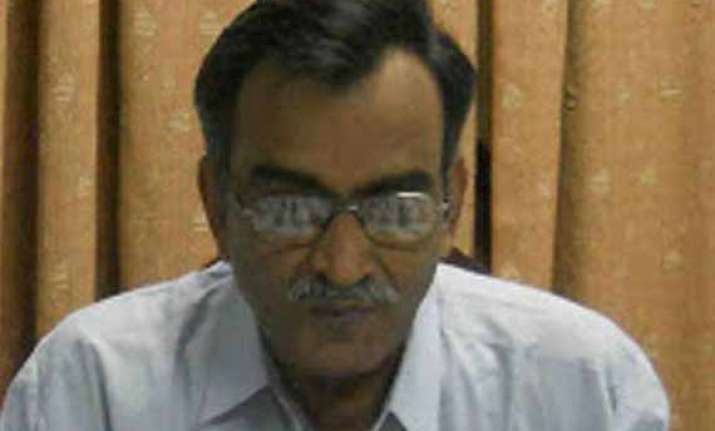 New Delhi: CPI(M) politburo member Surjya Kanta Mishra Wednesday indicated that targeting the party hierarchy cannot be a way to bring the party out of the tough times it is facing.
Mishra's comments came a day after a rally was organised outside the Alimuddin Street state party headquarters by some present and expelled leaders demanding immediate change in the party leadership.
"In this time of distress, there are two kinds of trends - one is to surrender in front of the opposition and another is a pessimist trend to oppose everything.
"We had seen such trends in Communist China where there was a call to bomb the party headquarters. It is not the way we see things. Such kinds of people can't be real Communists. A real Communist has to fight against all such trends," said Mishra.