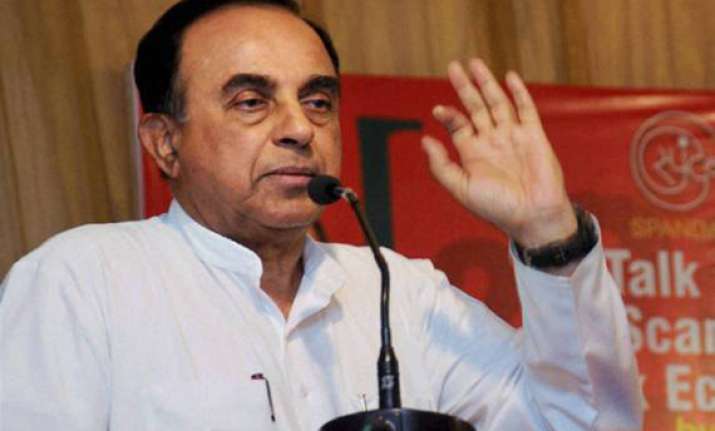 Hyderabad, Jun 15 : Janata Party chief Subramanian Swamy today said there is a leadership crisis in the country and hoped that A P J Abdul Kalam becomes the President again.
"We have a leadership crisis today. We need a leadership which takes risk and that will happen only when you elect people properly...I expect the next president will be Abdul Kalam," he said at a function here.
He also said terrorism should be dealt with strongly. "You have to make a resolve that you will not negotiate with terrorists until they are ready to surrender.
This is the fundamental decision you have to make. Retaliation should not be just killing terrorists. That's not enough as new terrorists will come up.
We have to find out their objectives and take a tough line. It needs willpower," he said.