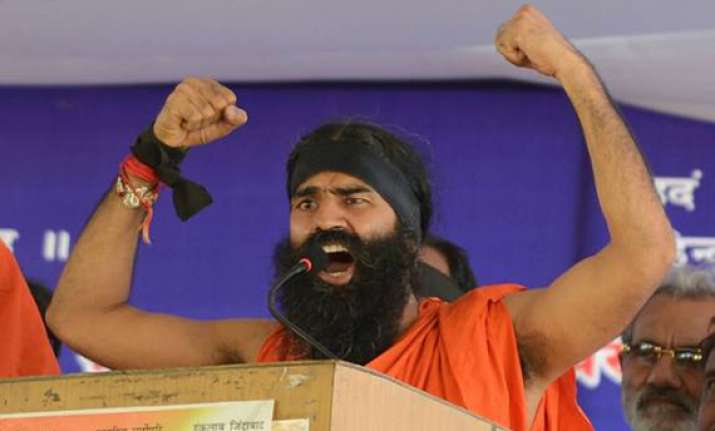 Haridwar, Dec 29:  Yoga guru Swami Ramdev today said, the nation is outraged over the Delhi gangrape victim's death, but appealed to people to maintain calm, so that protests do no degenerate into violence.
Speaking to mediapersons here, Ramdev said, we pray that her soul rests in peace. Govt would not have to create a sense of fear in the mind of rapists, so that such crimes are not committed again, he added. 
"We need fast track courts to deal with rape cases and govt should consider death penalty for rapists", he said.  
"If the number of rape cases is more than one lakh, then one can well imagine the number of unreported cases of rape", the yoga guru said.  
Swami Ramdev called for inculcating Indian culture and values among the mind of youths through reforms in education system, and the need t create mass awareness on the issue of gender violence.