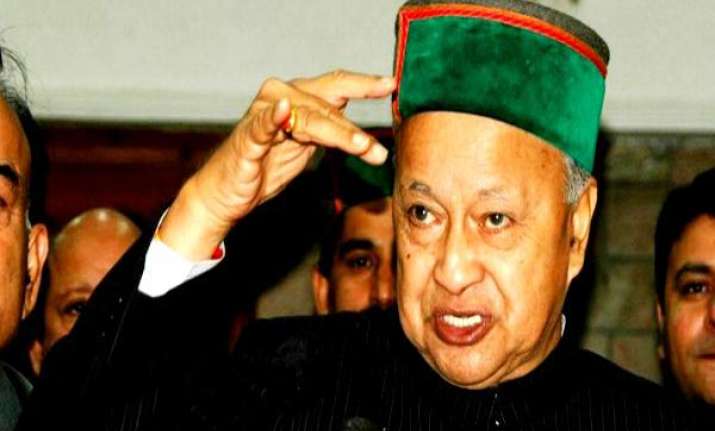 Shimla, Dec 20: The Congress high command will soon have to decide whom to hand over the chiefministership of Himachal Pradesh, as news channels gave projections about the party getting a clear majority, wresting power from the BJP.  
Though Virbhadra Singh is presently the state party chief and was in charge of the party's campaign in the state, he may not be made the chief minister as a court in Shimla had framed corruption charges again him, because of which he had to resign from the central cabinet on June 26 this year.  
Senior Congress leader Vidya Stokes said, it was up to the party high command to decide. "Whether it is A, B, C or D, the party high command will decide", she told reporters.  
Virbhadra Singh has also left the ball in the high command's court.