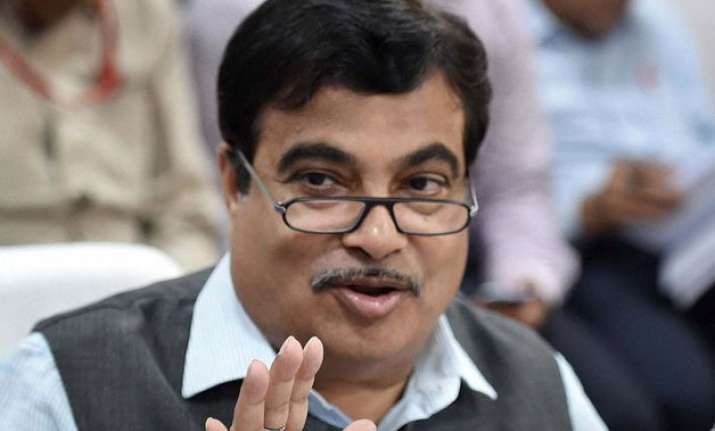 New Delhi: Union Minister Nitin Gadkari today slammed Congress vice-president Rahul Gandhi for calling External Affairs Minister Sushma Swaraj 'criminal' and threatened to file a criminal defamation suit against him if he did not apologise.
He said that Sushma Swaraj is a prominent leader of the country and Rahul has not only defamed here but also the country's Foreign Minister of the country, who represents India outside the country.
"This is a very insensitive and insulting comment against a foreign minister. He should apologise in person and take back his words," Gadkari said.
"Rahul's charges of corruption had no basis. She has not violated any law, nor has she misused her office," Gadkari added.
Rahul had yesterday accused Swaraj of committing a criminal act by helping fugitive former IPL chief Lalit Modi.
He had also said that the Union Minister 'deserves jail' for her criminal act.
"Sushma Swaraj is a minister who the whole country knows has done a criminal act. When you do a criminal act, you go to jail. The foreign minister of India going around ... and saying please release this man. The CM of Rajasthan has done that. This is against the law," Rahul had said.