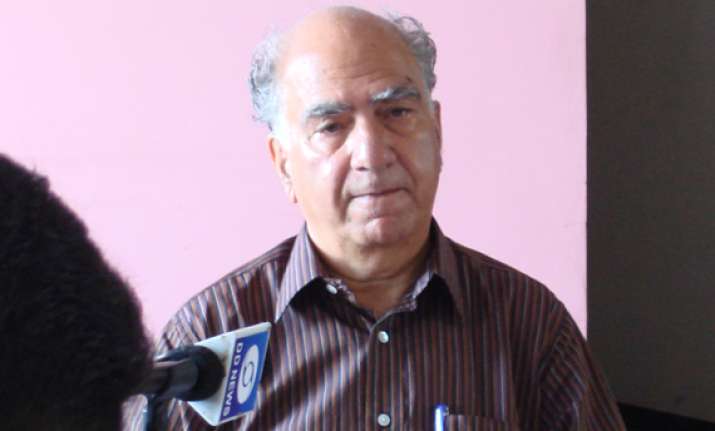 Phagwara (Punjab), Oct 20: Appreciating the services of anti-graft crusader Anna Hazare and Ramdev in mobilising public opinion against corruption, BJP today appealed to them to "stay aloof" from politics.

"Both the icons are serving the nation commendably well with their current crusade against corruption and they will further benefit the country if they keep doing it the way they are doing it now," BJP Vice President Shanta Kumar told reporters here.

Kumar said BJP supported unequivocally Hazare's Jan Lokpal issue and his crusade against corruption as well as Ramdev's fight against black money but urged them to keep away from politics.