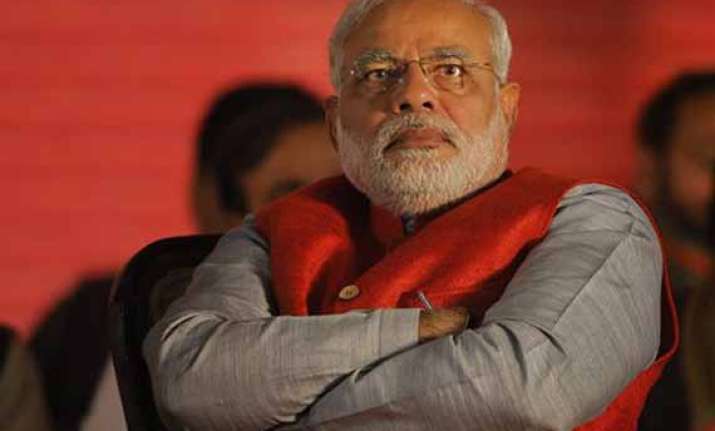 Ahmedabad: Mohan Patel, president of All India Astrologers Federation has predicted that Gujarat chief minister Narendra Modi's wishes for becoming the next Prime Minister may remain unfulfilled and the post may go to an old person or a woman.
This has led to speculations being rife about L K Advani and/or Sushma Swaraj among political circles. 
Says Patel: "His (Modi) birth chart has Sun with Ketu which is a planet of thirst.
"Modi will keep waiting for the post of prime minister but he will not be the one," said Patel at the two-day 70th National Seminar on Astrology here on Sunday.
"So far, there has not been any prime ministerial candidate who has been so desperate for the post. This only explains the effect of Ketu on him," says Patel .
The astrologer says: "India's astro chart  has 'Vrushabh' (Taurus) lagna which is ruled by Shani (Saturn).
"Saturn favours old persons and women. So, the next prime minister will either be an old man or a woman. There is no chance of anyone else."