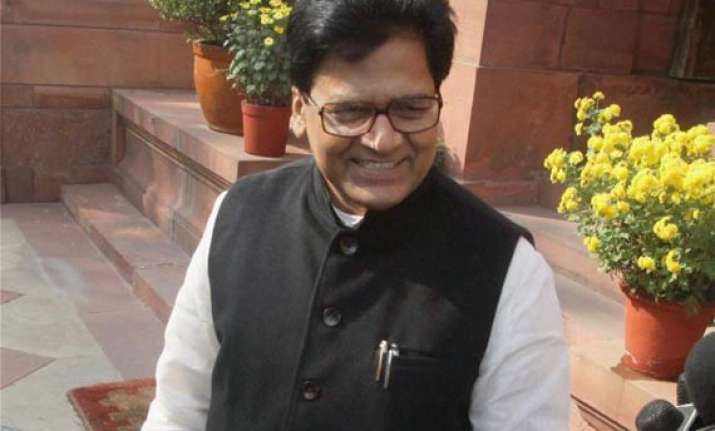 Lucknow: The Samajwadi Party (SP) has released a list of candidates who would contest the Lok Sabha elections in Madhya Pradesh, Assam and Andhra Pradesh, a party leader said Monday.
Ram Gopal Yadav, general secretary, said in a statement that the party has fielded candidates for Tirupati, Machalipattnam, Warangal, Aarakku and Narsapuram Lok Sabha constituencies in Andhra Pradesh.
The party has also decided to field candidates for the assembly polls in Andhra Pradesh for nine seats including Trivur, Kurnool, Warangal (East) and Vardhanapet.
The party, which has 22 MPs from Uttar Pradesh, would also be testing waters in Madhya Pradesh and has decided to field six candidates for the Lok Sabha seats.