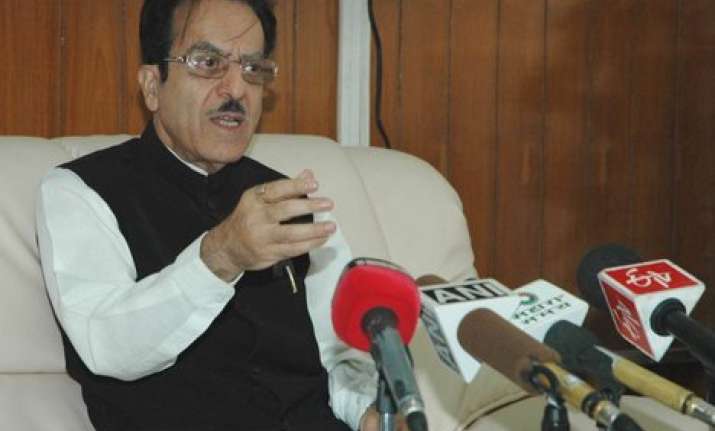 Jammu: Jammu and Kashmir Congress chief Saifuddin Soz today condemned cross border firing from Pakistan targeting civilian population in which several border residents lost their lives and many others were injured.
"I strongly condemn Pakistan firing resulting in loss of precious lives and injuries to a large number of people in the recent days," Soz said.
He said border firing has brought miseries and sufferings to the people and there was immediate need to implement a comprehensive plan for the safety and security of people.
Earlier, Soz visited the Government Medical College and Hospital here and met those injured in border firing.
He also offered to provide Rs 10 lakh from his MPLAD fund for provision of essential medicines and medical facilities for the proper treatment of the injured.